Flowers
t83-1A My Fair Lady
$156.00
The family will love you for sending this stunning arrangement. A vision in green and white, this definitely is not your garden-variety bouquet! Graceful white callas mixed with dramatic light and dark greens arrive in a delightful clear glass bunch vase.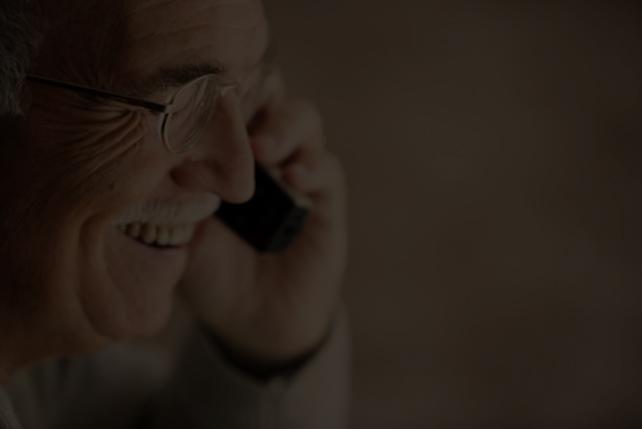 Need Information?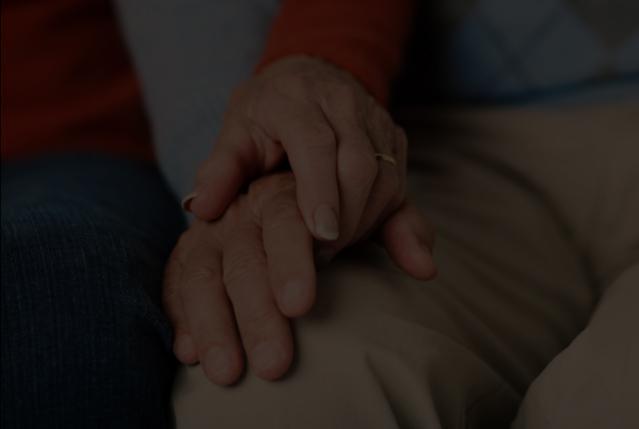 Has A Loved One Passed Away?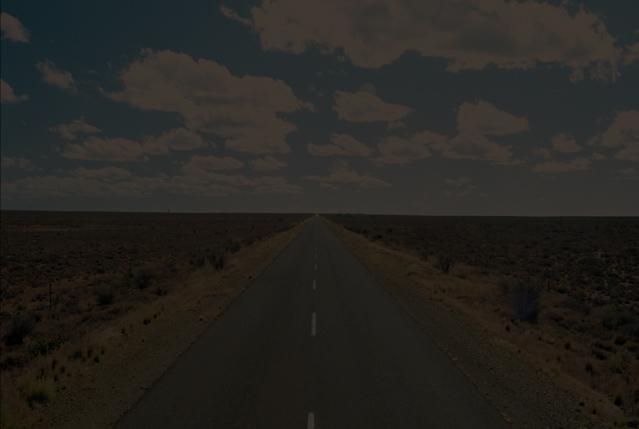 We Are Always Here To Help.