Urns
30-B-300 Granite
$305.00
Crescent
30-B-300 A beautiful hand-crafted cultured granite urn, holding up to 275 C.I. It is also available engraved with stock images. Available in light or dark granite. Outer Dimensions: 11.3" W x 7.9"D x 7.2"H Custom Engraving Available.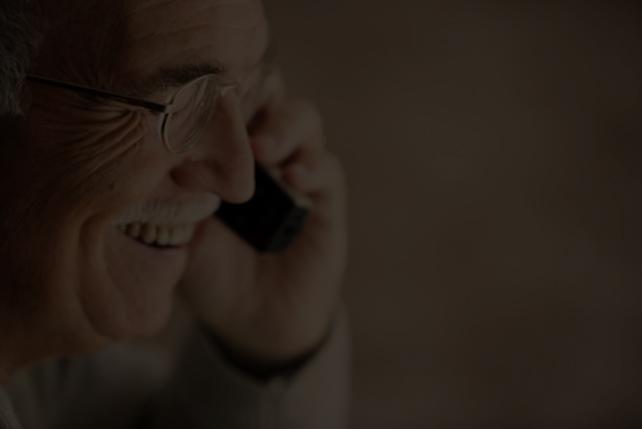 Need Information?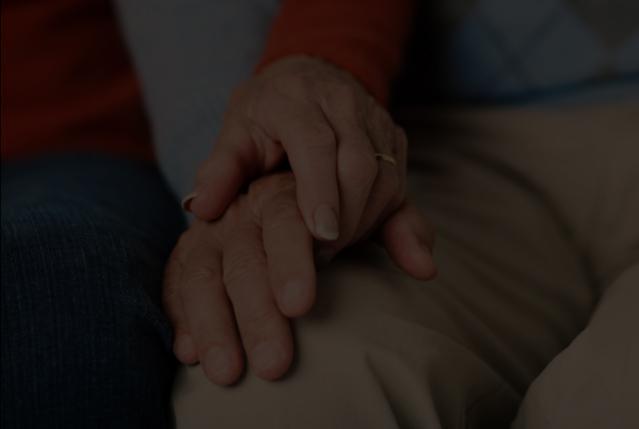 Has A Loved One Passed Away?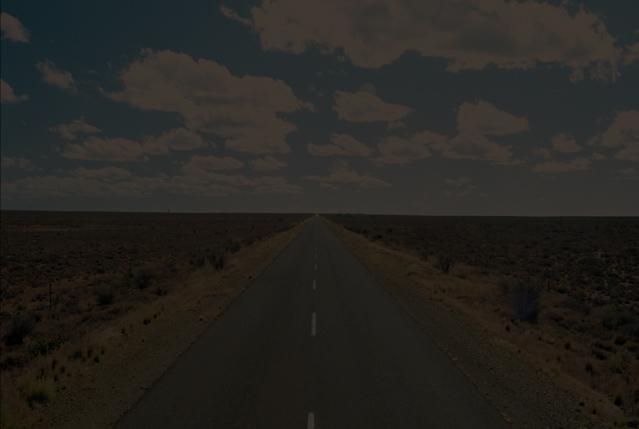 We Are Always Here To Help.