Urns
93-200 Framed Canvas Life Portrait
$275.00
93-200 Framed Canvas Life Portrait. Make a lasting memorial of your loved one with a customized Life Portrait. We will take a photo and give it the effect of an oil painting onto a 16 x 20 canvas, with a beautiful gold or cherry finished frame. Different backgrounds available.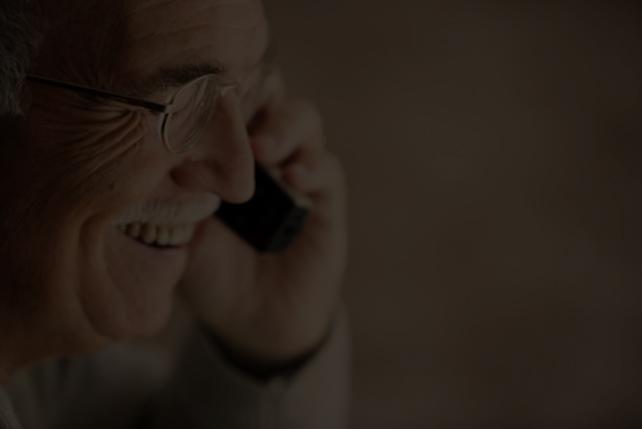 Need Information?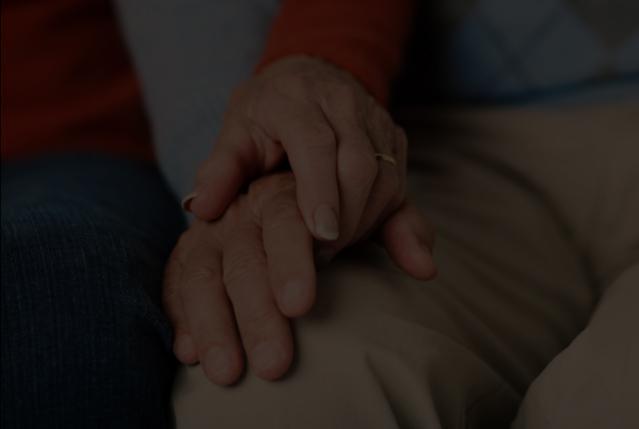 Has A Loved One Passed Away?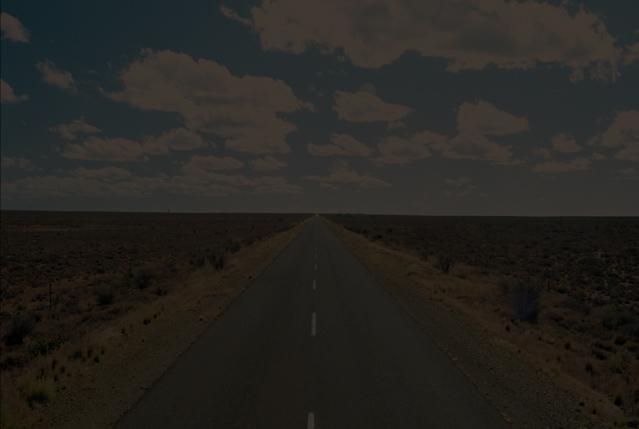 We Are Always Here To Help.