Frank Sinatra Jr. , President, resides with his wife Laura, and his son Robert in Scarsdale, New York. Frank has been a licensed New York Funeral Director since 1976. He was educated in Yonkers schools. He attended Manhattan Prep in Riverdale, later he received a B. S. in Accounting from Villanova University and an MBA from St. John's University.

Laura Sinatra, Vice President married into the funeral business in 1978. She attended parochial schools and Elizabeth Seton College in Yonkers, New York. In college she completed two semesters of a "Death and Dying" course and she has attended Grief Counseling Seminars. She assists and supports her husband in all areas of the funeral home matters. She is an integral part of the design and decor of all the facilities. Her main goal is the comfort of the families we serve and to make sure the facilities are in superb condition to suit all family and visitor needs. Laura recently completed the Mortuary Science Program at Hudson Valley Community College and is a licensed funeral director with the funeral home.

Robert L. Sinatra is the son of Frank and Laura. He is currently attending the American Academy McAllister Institute of Funeral Service. He is proud to be the third generation to carry on the family business.
A son, FRANK SINATRA, III, passed away April 2, 2012 at the age of 24.
Funeral Directors on staff in addition to FRANK SINATRA,JR:
Joseph J. Bivona attended Herbert H. Lehman College, before attending The McAllister Institute of Funeral Service. Joe has over 30 years of experience in the funeral and cemetery industry. Mr. Bivona is well versed in pre-planning, with knowledge in trusts, estates and Medicaid laws. Joe lives in the Bronx with his wife Theresa. Joe is also involved with many Italian-American Clubs in the Bronx and Westchester. He runs a non-profit youth organization and is a CYO basketball coach and baseball coach.

Josh Lanza is our newest addition to the staff of Sinatra Family of Funeral Homes. Josh is committed to a program of lifelong learning to serve families in our community with the level of excellence. He owned and operated the O'Neill-Lanza Funeral Home in Mamaroneck and is a life long resident of Westchester.
The premiere and dignified service our facilities provide would not be possible if not for the supporting cast of maintenance people, chauffeurs and floor personnel. Even though they are behind the scenes, they are an integral part of helping provide such dignified service.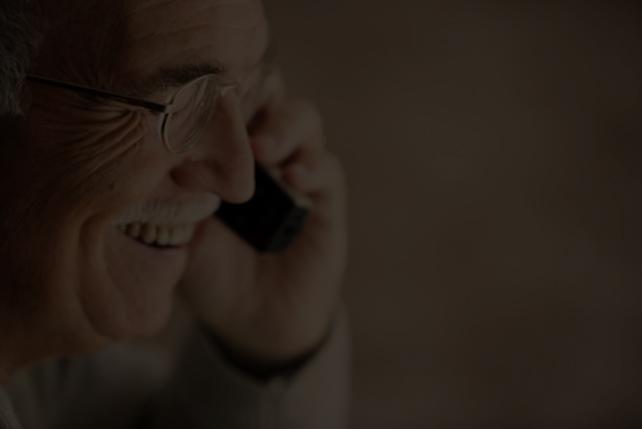 Need Information?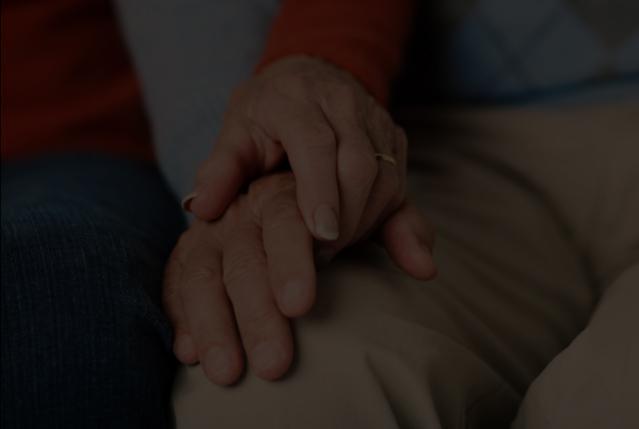 Has A Loved One Passed Away?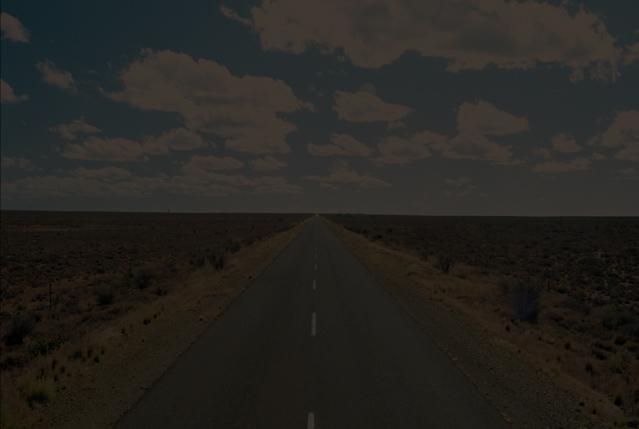 We Are Always Here To Help.