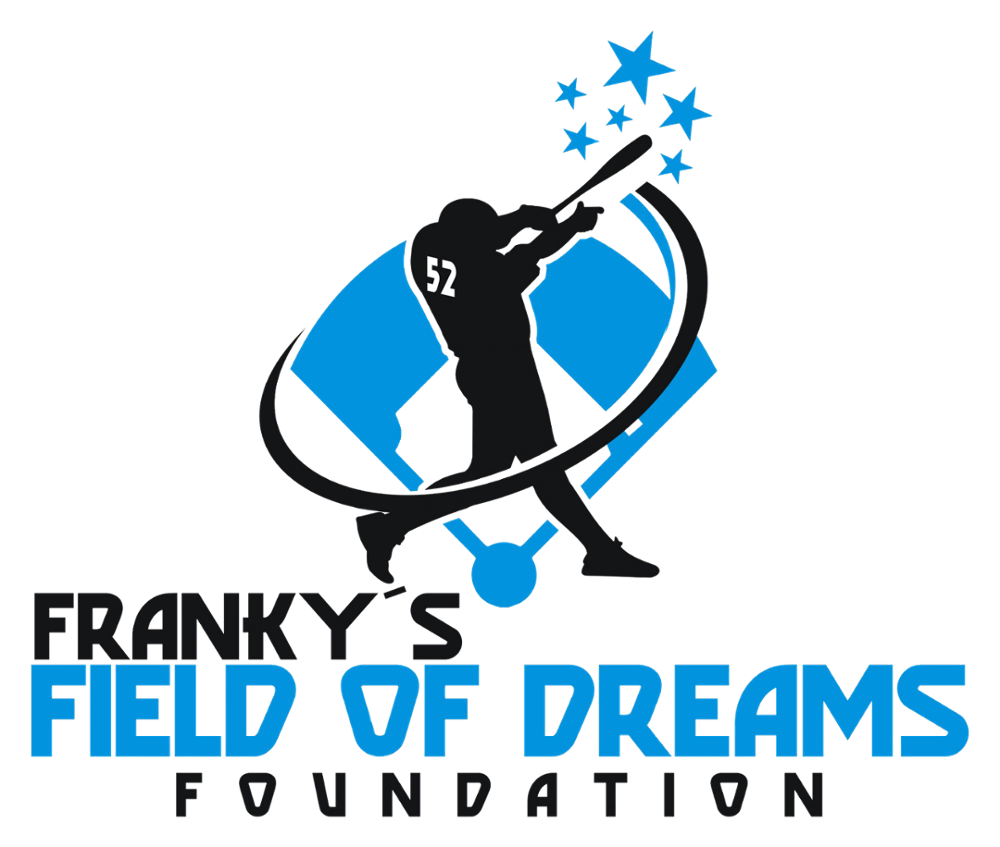 Franky's Field of Dreams Foundation was established in 2012 in memory of Frank Sinatra III. Franky the son and brother of Frank, Laura and Robert Sinatra passed away unexpectedly on April 2, 2012 at the age of 24. The foundation's mission is to help support excellence through education, athletics or any endeavor that improves the lives of others. Through scholarships and other contributions, Franky's Field of Dreams Foundation hopes to foster intellectual development and physical well being.
​
Donations may be sent to:
FRANKY'S FIELD OF DREAMS FOUNDATION
c/o
Laura Sinatra
33 Sulgrave Road
Scarsdale, New York 10583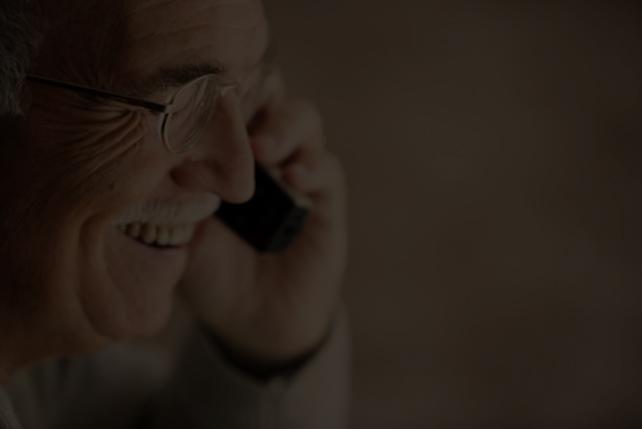 Need Information?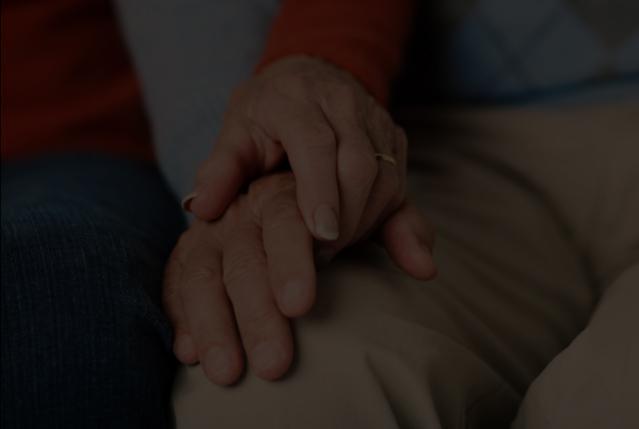 Has A Loved One Passed Away?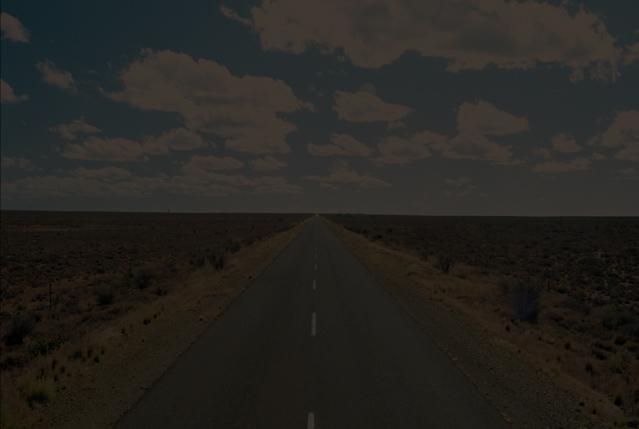 We Are Always Here To Help.